Residential Home Inspection
Our Residential Home Inspections Services abide by the state of Tennessee's Standards of Practice with prices starting at just $300. During the inspection, we help home buyers by uncovering damages and defects in the home and assessing the condition of each accessible system and component. The following areas, as long as we can access them safely, will be included in the inspection.
Heating systems
Cooling systems
Electrical systems
Plumbing systems
Structural components and foundations
Roof coverings
Exterior components
Interior components
Insulation and ventilation
Built-in kitchen appliances
Re-Inspection
The buyer and seller of a home will work together after a home inspection to agree on what repairs should be made before moving forward with a sale. A Re-Inspection after these repairs are made can offer both parties some additional peace of mind. During the inspection, we check that all agreements were met and that the repairs were completed safely and accurately.
Pre-Listing Inspection
To save time and increase their own negotiating power, sellers should have a Pre-Listing Inspection completed before even putting their home on the market. Defects and damages in the home will be uncovered during the inspection, allowing sellers the time to make repairs and prepare their home for a competitive market.
New Construction Inspection
It is easy for oversights to be made during the construction process, but you don't want these issues to come up during the final walkthrough of the home. By scheduling a New Construction Inspection, during which we search the property meticulously for any defects, builders will have the opportunity to address these oversights ahead of time.
11th Month Inspection
New homeowners should not be held responsible for defects in construction, and that's why most new homes are sold with a builder's warranty that protects the owners for the first year. By scheduling an 11th Month Inspection, homeowners ensure that they take full advantage of their coverage and allow themselves time to request repairs in the final month.
Light Commercial Inspection
We offer Light Commercial Inspections for small storefronts, multi-unit residences, and other small commercial spaces (no industrial properties). During the inspection, we help commercial buyers and sellers uncover defects or damages in the building.
ADDITIONAL INSPECTION SERVICES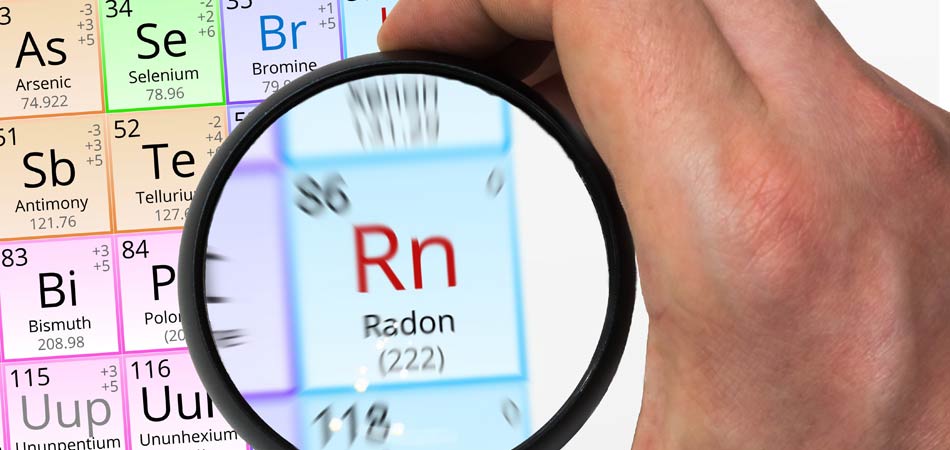 Radon Testing
Radon, a radioactive gas linked to health conditions like lung cancer, can rise from soil and enter your home. Without professional Radon Testing, the invisible and odorless gas cannot be detected. Keep yourself and your family safe when buying a home by scheduling Radon Testing.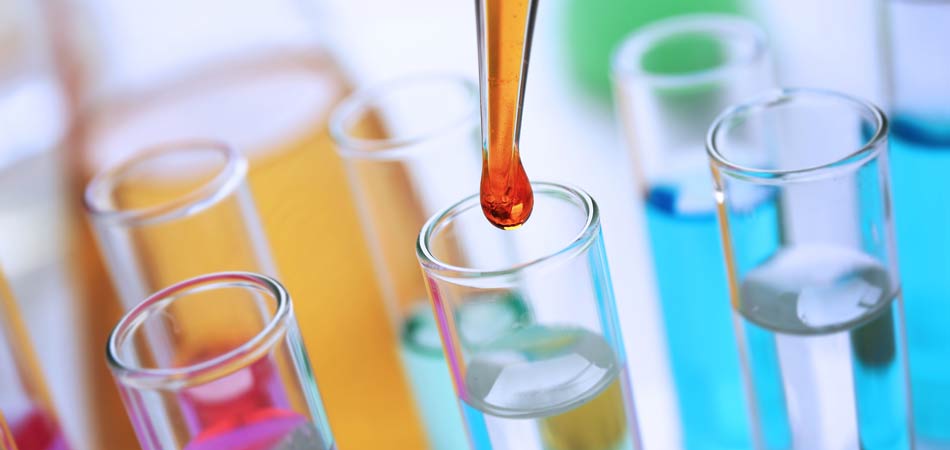 Water Testing
By drinking the water in a home before having it tested, you run the risk of coming into contact with harmful contaminants and dangerous bacteria. To avoid this, schedule Water Testing when buying or selling a home or if you notice any differences in the color, odor, or taste of your water.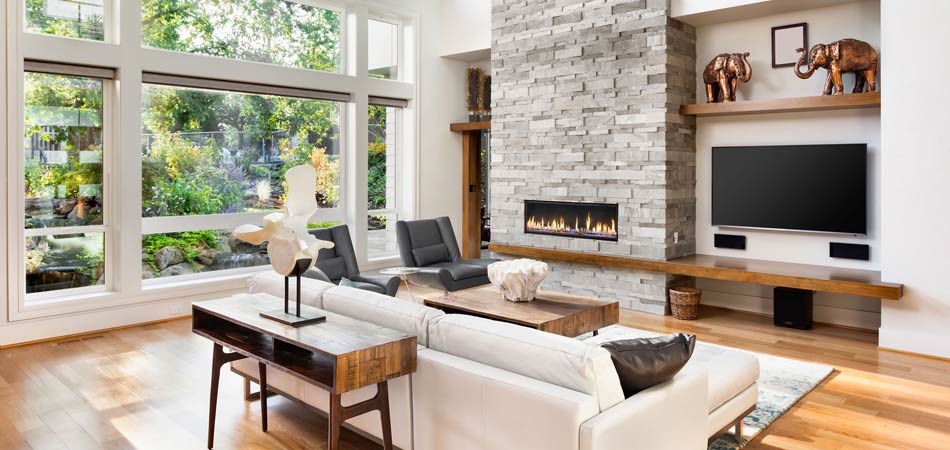 Indoor Air Quality Testing
When environmental pollutants enter a home, they affect the Indoor Air Quality and put you at risk of breathing in harmful contaminants. We offer Indoor Air Quality Testing so that you can be sure that the air in your home is safe and clean.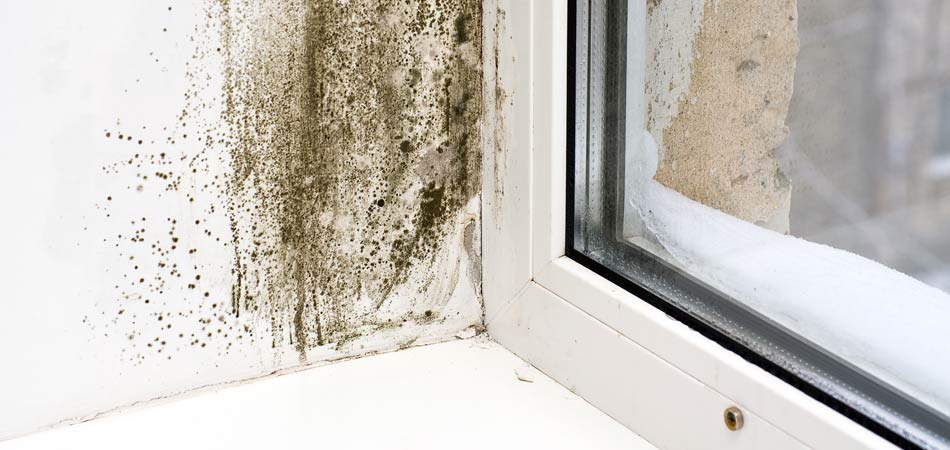 Mold Inspection
Mold growth in the home, as well as mold spores in the air, can affect your respiratory health and can cause tremendous damage to your home. We offer Mold inspections so that you can rest easy knowing that your home and family are safe from mold exposure.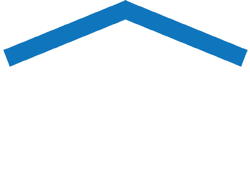 Call Jernigan Home Inspections today to set up your home inspection services in middle Tennessee.
$25 discounts on inspection services for active-duty military, veterans, and first-time home buyers.